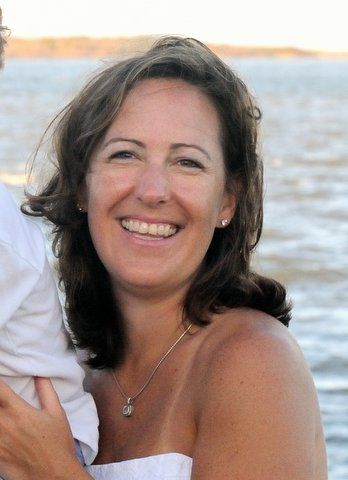 SHANNON GREWER
Co-founder & CEO
Shannon Grewer first traveled to Pakistan in 2010 on a business trip. She was struck by its beautiful culture and inspired by the largely untapped talent of the local designers and craftsmen. Shannon returned from this trip with a suitcase overflowing with hand-embellished dresses, tunics and fabulous statement jewelry. This was the beginning of the journey that would lead to Victoria Road, a project to develop the sustainable trade connections that would allow her to make these amazing finds available to buyers in the U.S.
As an international project and energy lawyer focused on emerging economies, Shannon comes to the ethical fashion movement uniquely qualified to assist businesses in new markets. She received her J.D. from Fordham University School of Law, and has been developing projects around the world for close to 15 years. Shannon enjoys yoga and spending time with her husband and son while splitting her time between Washington, D.C. and Dubai, U.A.E.
"When traveling, I look for unique pieces that are of a high quality with rich design. I love interacting with our design partners and sharing their stories to promote ethical production, job creation and long-term sustainability."
MEGAN BROSTERMAN
Co-founder & CFO
Megan has been intrigued by the idea of promoting sustainable development by empowering entrepreneurs ever since she first learned about the microfinance movement and its potential. She received her corporate finance training at a large corporate and investment bank before getting her J.D. at Columbia Law School. Megan's legal practice focused on project development, joint ventures and project finance and she met Shannon while working as an associate. While practicing law, Megan fed her passion for social enterprise by serving as a member of the New York Regional Board of Indego Africa, the amazing non-profit begun by Matt Mitro, another former colleague.
Now that she is the mother of two beautiful and fiercely independent little girls, the mission of empowering entrepreneurial women and small businesses in emerging markets is even dearer to Megan's heart. Based in New York City but with a wandering spirit, she is thrilled to be part of the solution through Victoria Road.
"Today, Victoria Road's mission of bridging cultures, finding common interests like beautiful design to spark positive dialogue and understanding, is more important than ever in our world."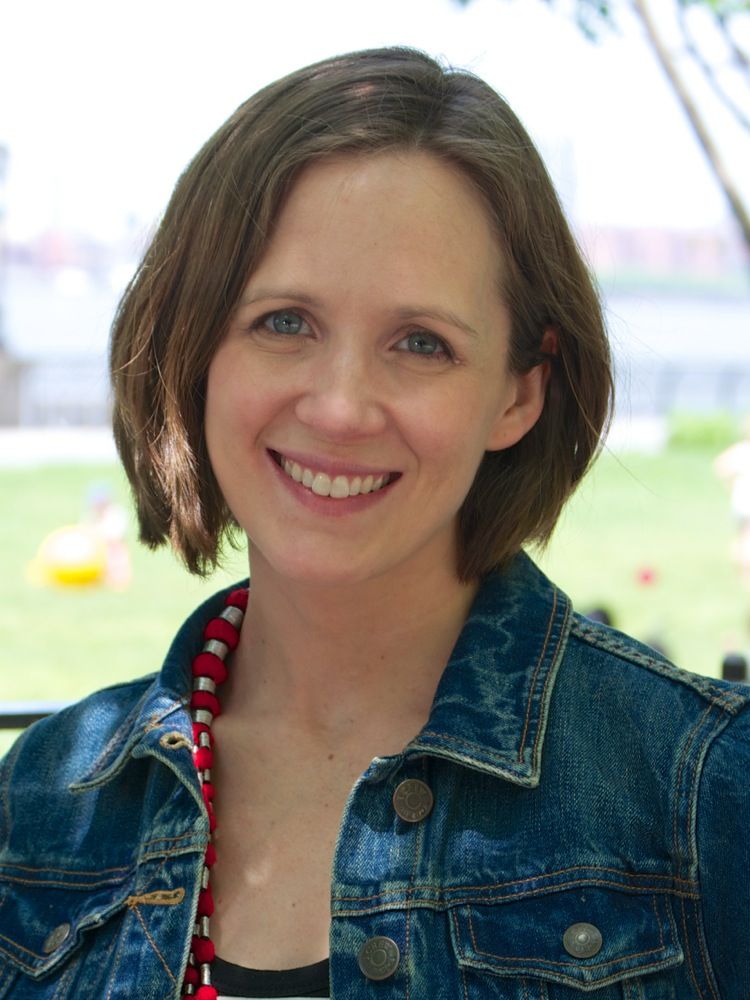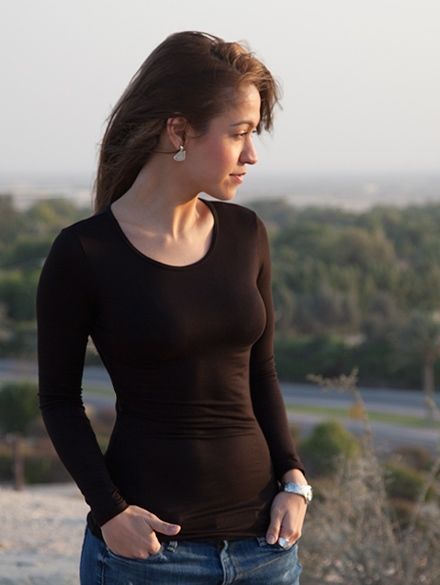 SARA MALIK
Creative Consultant
Sara is an American of Pakistani descent born and raised in Saudi Arabia. Growing up amidst a family of creatives, from photographers to potters and painters, she has always been exposed to a multicultural artistic environment where she has learned to delve into the elusive facets that are contained in the process of conceptualization. Upon graduating from Pennsylvania State University, she followed her dream of becoming a writer, and wrote for a variety of international publications, ranging from Bullett and Elle Denmark to Musee and Libas. Internships at Versace and Zac Posen bound her interest in fashion, and as she moved forward, her interest in sustainable fashion. Her work has spanned a diverse array of topics and people, from interviewing notable 'green' designer Stella McCartney to penning political pieces covering controversial matters. She has also worked as studio director for a notable art director on campaigns for international enterprises such as H&M, Hudson Jeans and more. She believes the balance of a quality product must be in perfect sync with the artisan's story and ethical practices.
Victoria Road provides a platform to combine Sara's love of exquisite fashion with the mission of empowering entrepreneurial women and small business in emerging markets. She hopes to promote ethical practices in these regions, with a long term focus on raising their importance in the global market.