Inaaya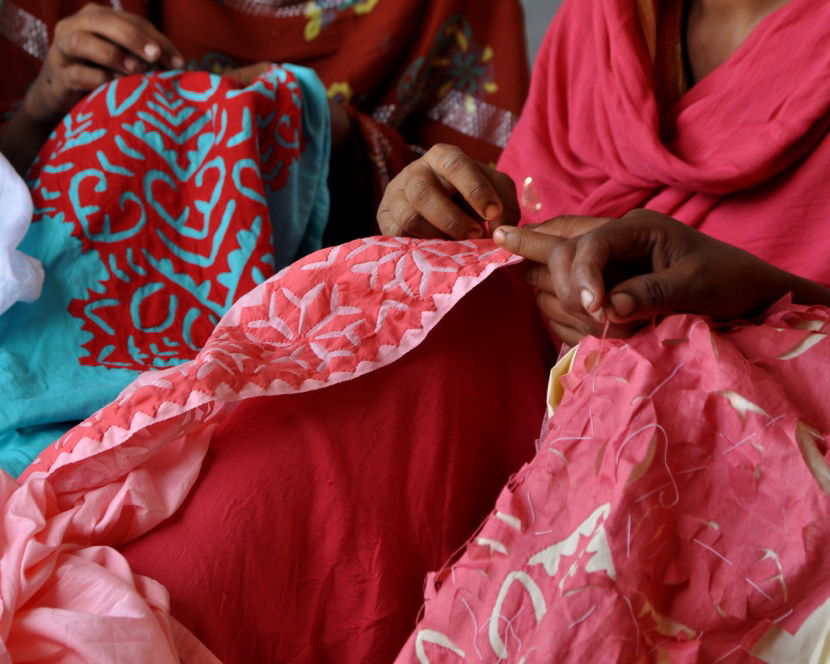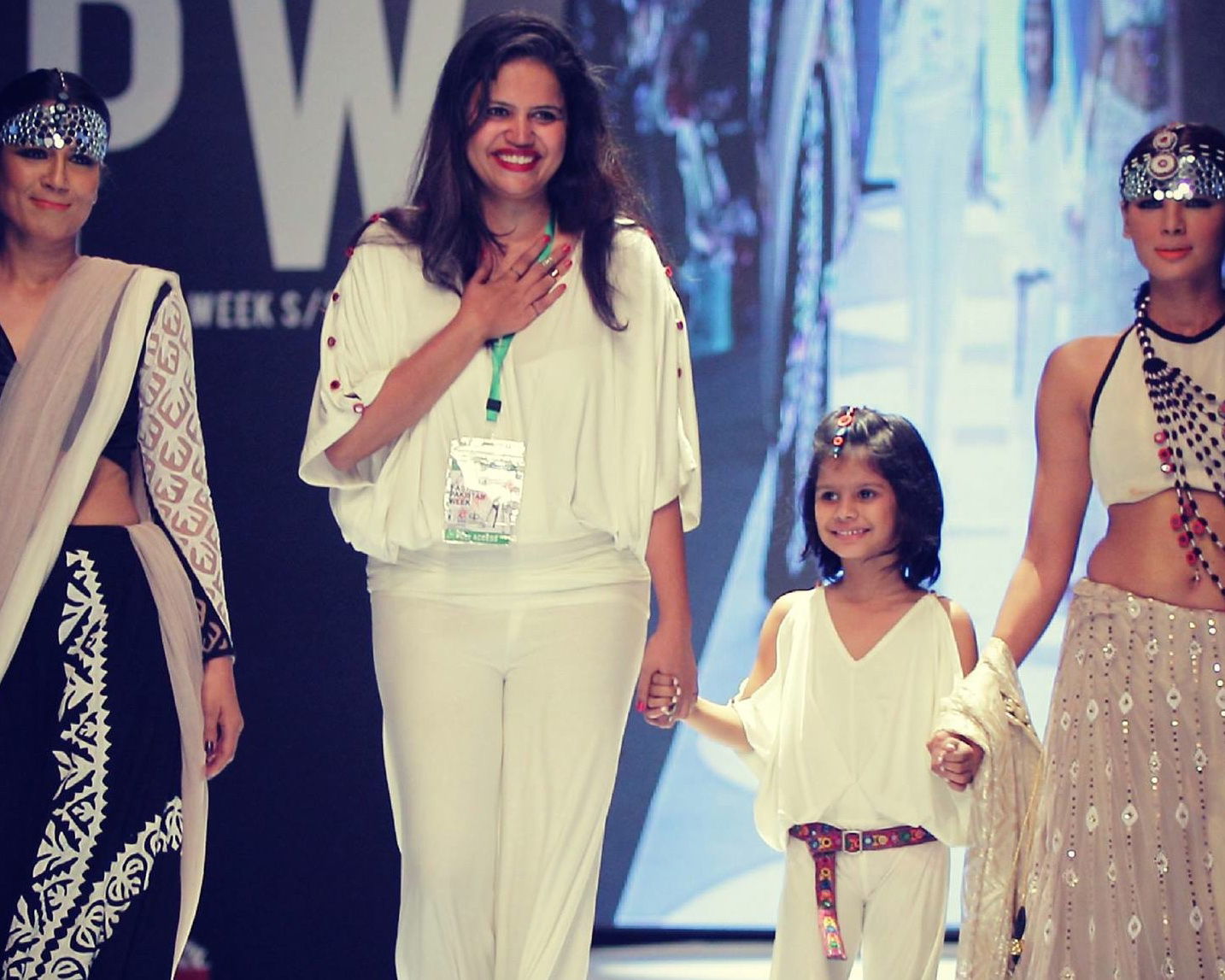 INAAYA [IN-AA-YAH]: EMPATHY; THE CAPACITY TO RECOGNIZE AND SHARE THE FEELINGS OF OTHERS.
Naushaba Brohi, a single mom living in Karachi, left her lucrative job in journalism to pursue her dual passions of design and women's empowerment. Her stunning label, Inaaya, is helping women artisans in rural parts of Pakistan to find a renewed means of livelihood while respecting their rich traditions in craftwork and design. The skilled workers that partner with Inaaya create unique, impeccable hand-made fashion pieces. Naushaba's recent designs perfectly merge traditional techniques passed down from generation to generation into a modern and fresh look that appeals to the international consumer.
Naushaba works with skilled and driven female entrepreneurs like Nusrat, a forty-year old woman artisan from the Sindh village of Baghodero. Since 2004, Nusrat has trained over fifty women in her village in traditional handicrafts, most notably rilli (or ralli), an appliqué craft. Through Inaaya, the rilli craft has found its way to the runway! You'll find spectacular rilli embellishments in many Inaaya pieces in our collection.