Co-founders reunite on a trip to Cape Cod
I have a bit of a strange work situation – although we're a team of well over a dozen people, I (Megan, the NYC-based co-founder and CFO) work largely by myself across the world from most of them. Luckily with WhatsApp and Skype, we have no issues with communicating for work, but I look forward to the one or two times each year I spend some quality IRL time with my co-founder, CEO and close friend, Shannon. Last month we were lucky enough to mix business with pleasure during her annual visit to Cape Cod!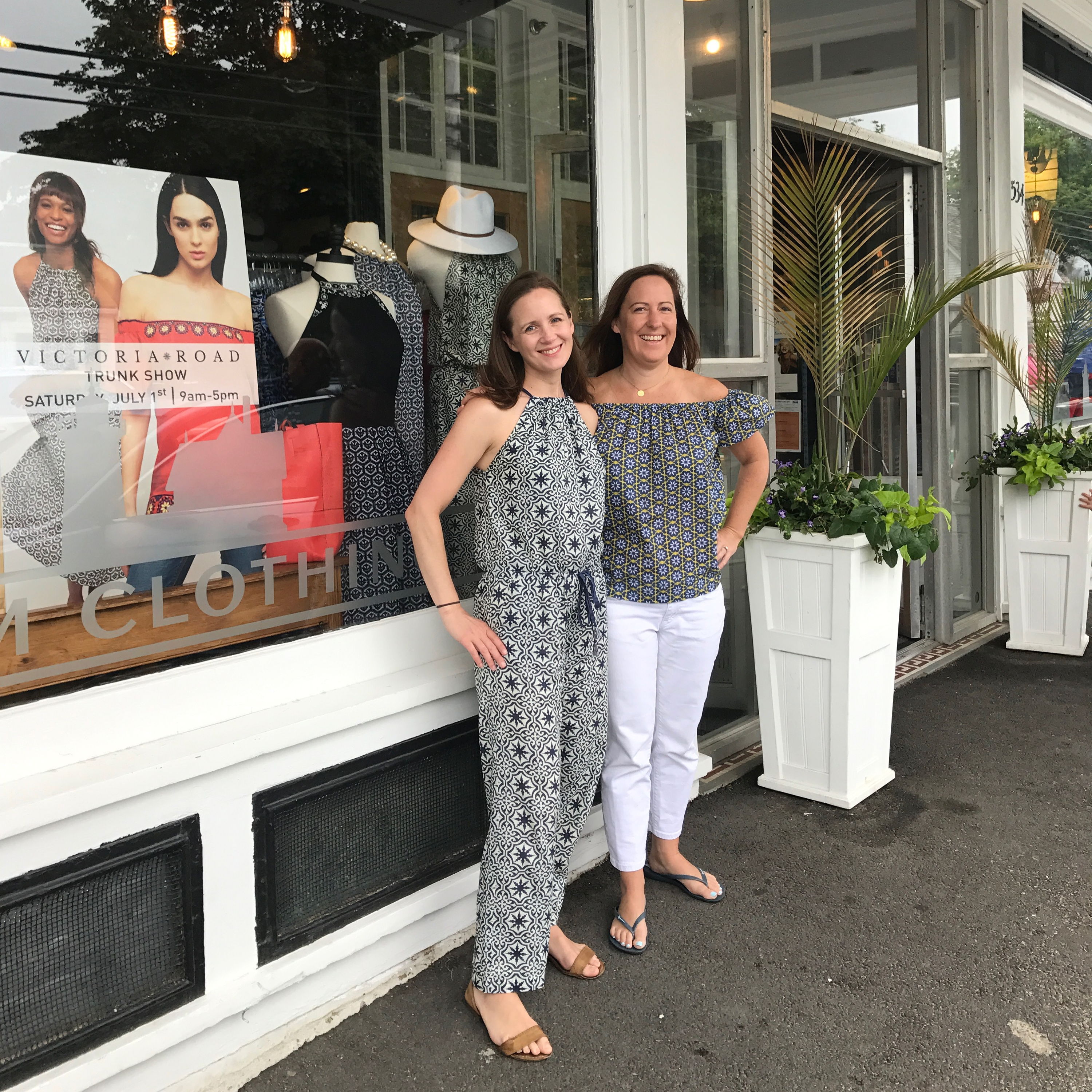 Although Shannon stays with her good friend there each year, I had never visited – so when our new retail partner, Chatham Clothing Bar, invited us to do a trunk show at their store, I jumped at the chance to take my family.  We stayed at the beautiful Ocean Edge Resort in Brewster, and it was just as beautiful as I'd imagined it. Our two families got to spend a full day relaxing on the beach while we were there – what a treat!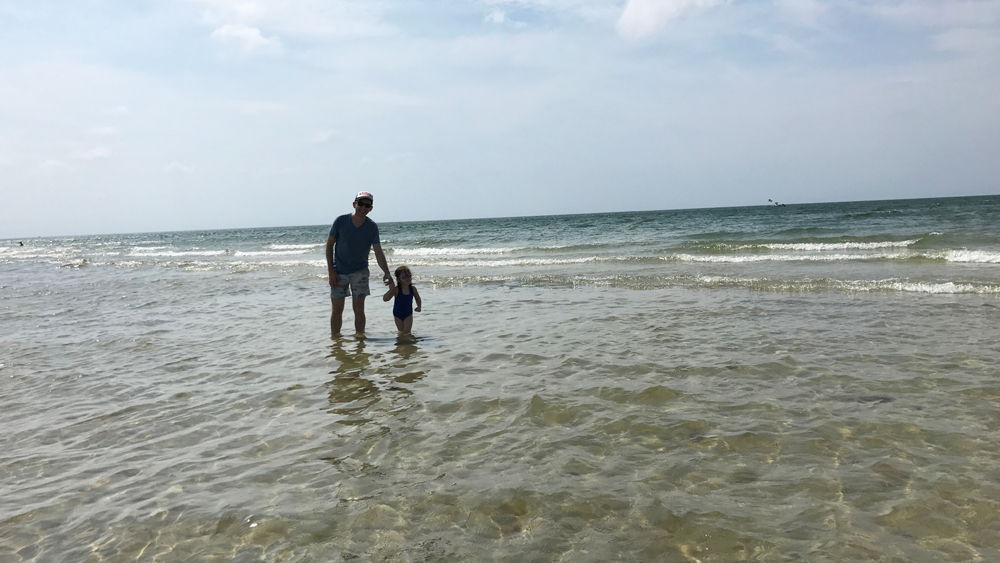 Chatham Clothing Bar was just as lovely as I'd imagined it as well!  Owner and creative eye Sandy Wycoff has curated a gorgeous selection of clothing, shoes and accessories for both men and women – it's truly the ultimate beach resort shop. We're so thrilled to be hanging there alongside Jude Connelly and other great brands, as well as in their children's shop down the street, Chatham T Kids! Shannon and I had such a great time getting to know the amazing manager, Emma, and the rest of the lovely staff at Chatham Clothing Bar, as well as the store's wonderful customers.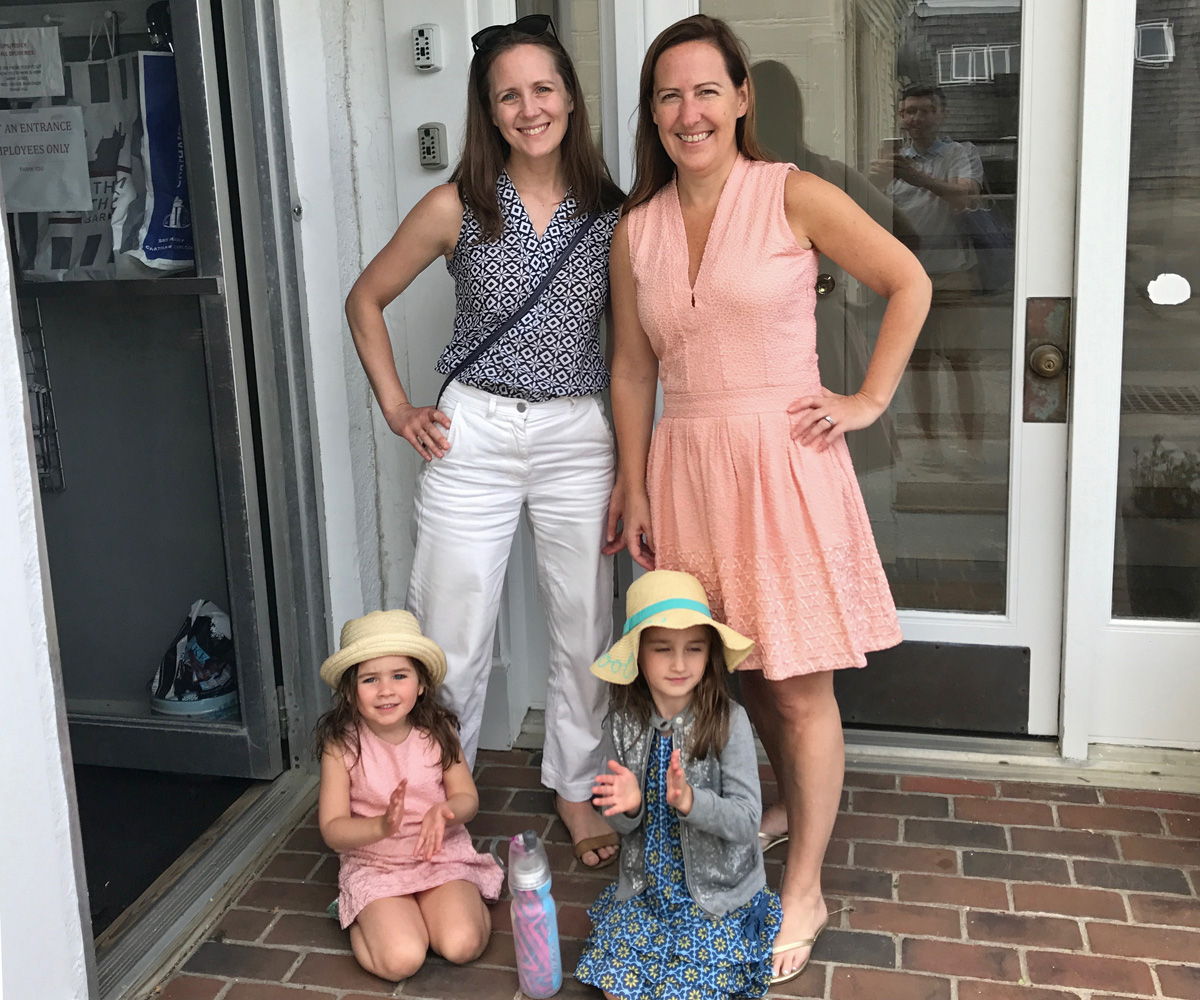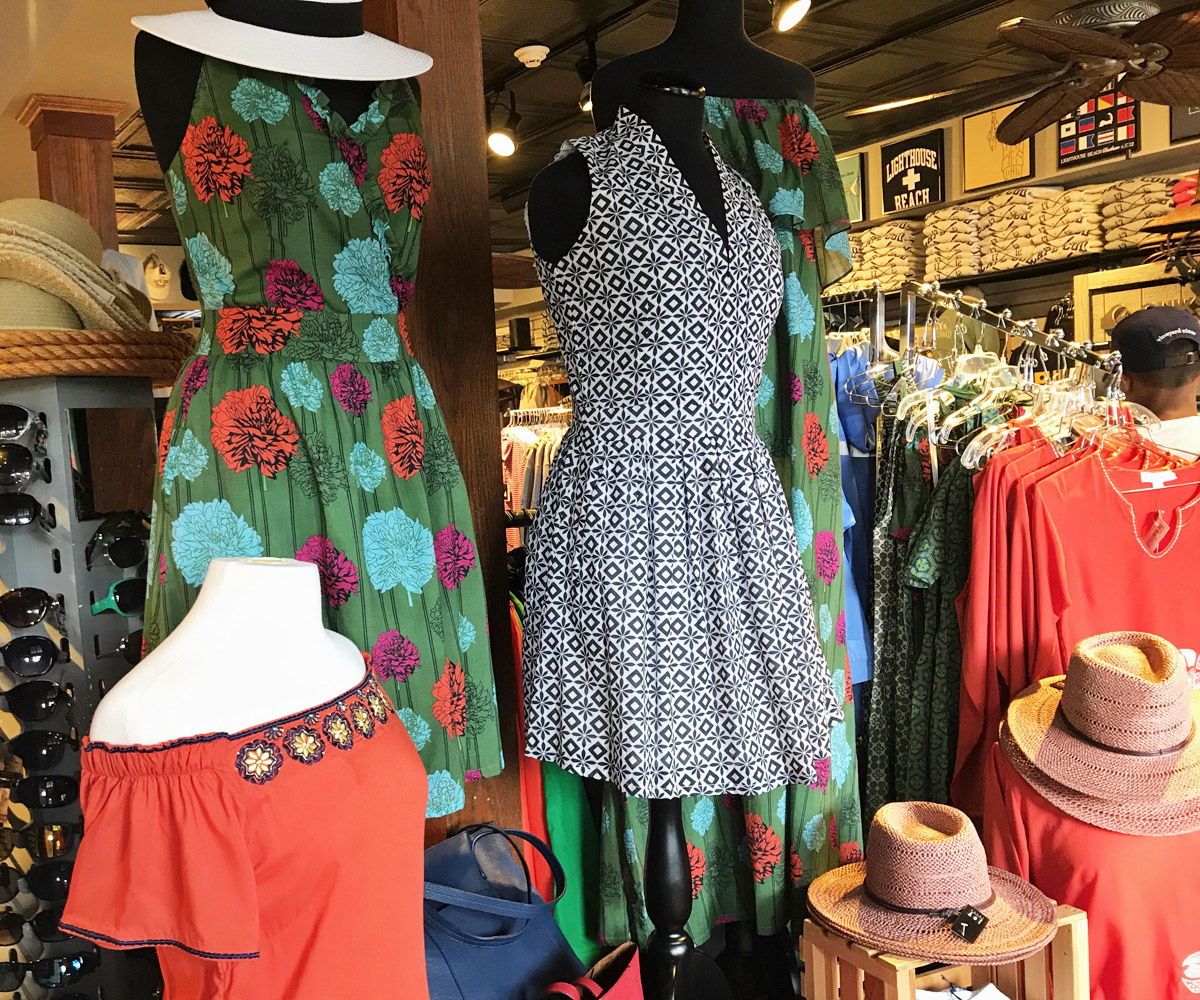 Of course, Shannon and I needed to unwind after the trunk show, and what better place to do that than Chatham Bars Inn…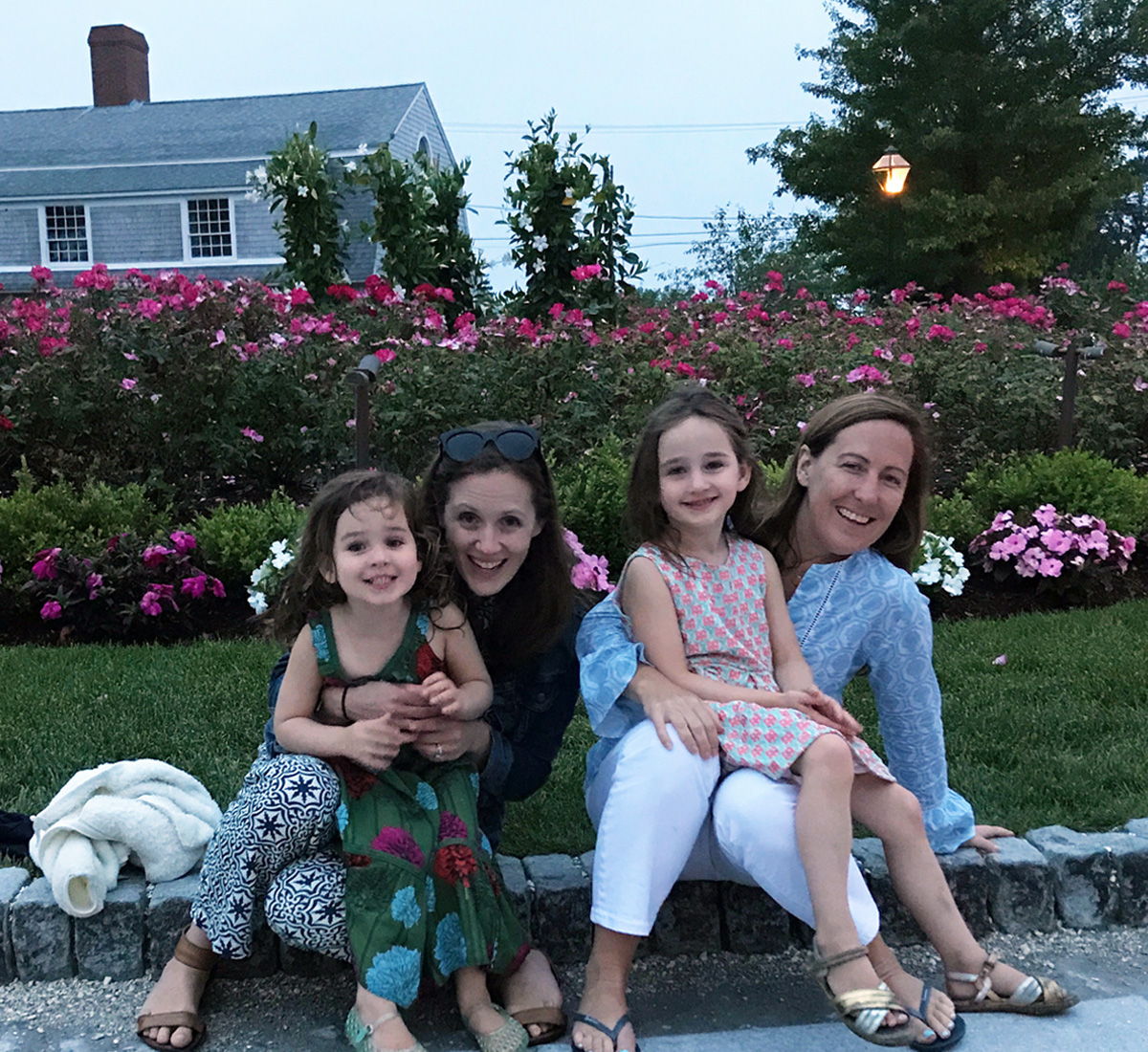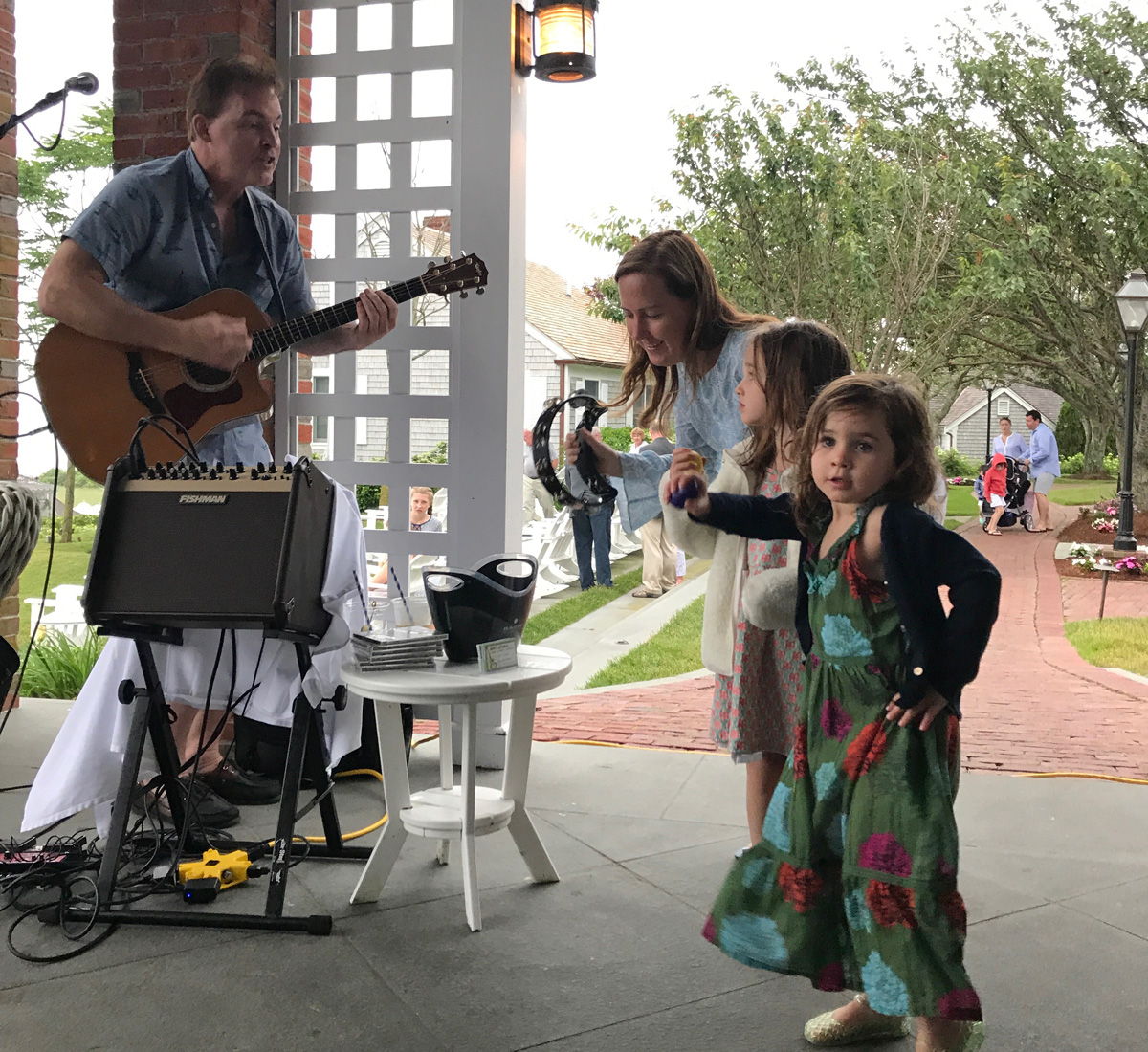 My husband and kids came and joined us for some dinner and live music on the veranda – a perfect way to end the day.  (Shannon's hubby and little guy were already on their way to Martha's Vineyard – so much to tell about that, it will get another blog post !!) 
We are so grateful to Sandy, Emma and the team at Chatham Clothing Bar for having us and look forward to making this an annual visit!
And if you're in Chatham this summer, stop by the stores to check out our line in person: